5 Gift Ideas for the Rad Dad on Father's Day
If your Dad is anything like mine he is really hard to buy gifts for. My dad has this bad habit of going shopping for himself right before a holiday. He has done it pretty consistently for years. He gives you some ideas as to what he wants and then before you know it He has gone out and bought it for himself.  I have had to unwrap and take things back and exchange them for something else numerous times. You think that I would learn and just buy his gift last minute but that would stress me out to much I think. I am a bit of a planner. I like to be ready for things, as much as someone can be ready in this situation. So this year I am switching it up and I am shopping Small business and Online for Father's Day.
A fun comfortable T-shirt letting everyone know just how rad your dad is.
Shaving Soap with Bentonite will reduce red bumps, razor burn and itchy skin burning sensation after shaving. Leaving Dad feeling great and looking even better.
A durable canvas bag for work or maybe for weekend trips. It is sure to hold up to whatever adventures he takes it on.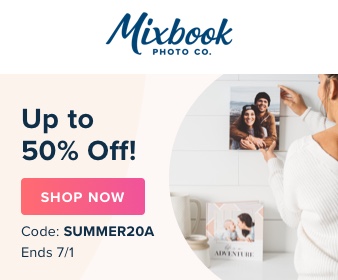 All dad's require something to drink on a daily basis. So get him this manly mug so he can drink in style.
Give a practical gift, one that they will use month after month.  This is what Dollar Shave Club has to say about why you should give the gift of a Membership –  Fresh Blade Shaves For Days. Every month they get a box of amazing razors from us, they'll be reminded that you give the best gifts. Better Looking Loved Ones. Our exclusive products are formulated with topshelf botanicals to help your loved ones look, feel, and smell great.
Hope this helps you find a gift for that special dad who is just a little tough to buy for.
I am currently planning an awesome DIY Father's Day gift for my Husband from our two littles. Lets hope they let me get it done in time for Father's Day! I will share it with you after Father's Day, I don't want to spoil the surprise for my Husband now. I will give you a hint: It has to do with board games! Intrigued?  Sign up for our newsletter updates to be sent right to your email so you don't miss out!
I will be linking up HERE.
Please follow and like us: